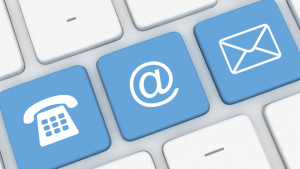 Here on this page, we offer you the opportunity to share your testimonials, comments and suggestions.
Thus, the participants in the exceptional spiritual Events that took place will be able to communicate to us the states and experiences they had, as well as their thoughts and impressions related to these Events.
You can post your testimony on this page and / or you can send your testimony to us at the email address contact@miscareacharismatica.ro
Thank you.